Portfolio
I have been fortunate to photograph some of the most amazing people and families. Take a look at my photo shoot galleries!
Baby, Pregnancy, and Family Photographer
Charlotte, North Carolina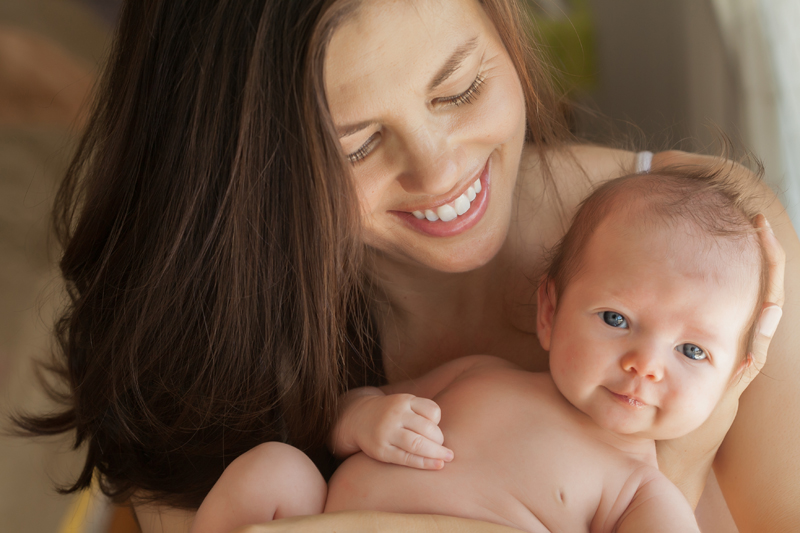 Karly Wood
I found my love of photography while working as a baby nurse for more than a decade. The work allowed me to travel the world with clients seeing many wondrous places and meeting fascinating people. Serving as witness to families as they underwent transformative periods in their lives provided me a vision of the moments in which families and people are their most organic. Capturing these moments and seeing the joy they bring has been my objective and reward as a photographer.
Ready to schedule a session? Please fill out the form below or call 310-623-7792.